Abundant Propagation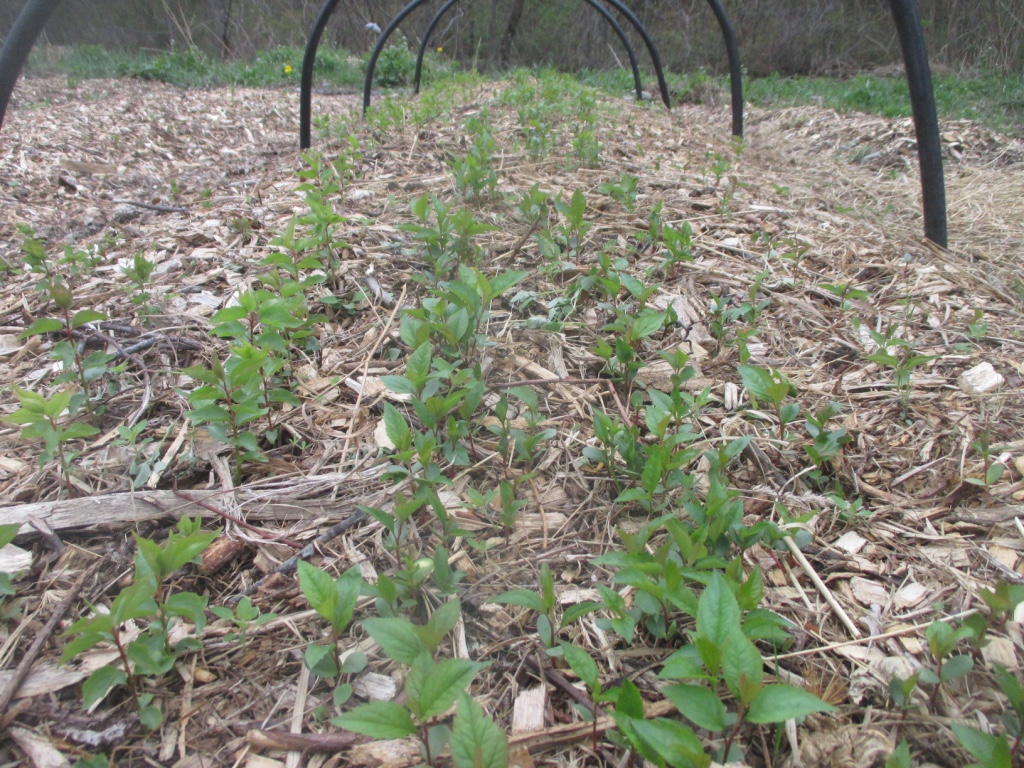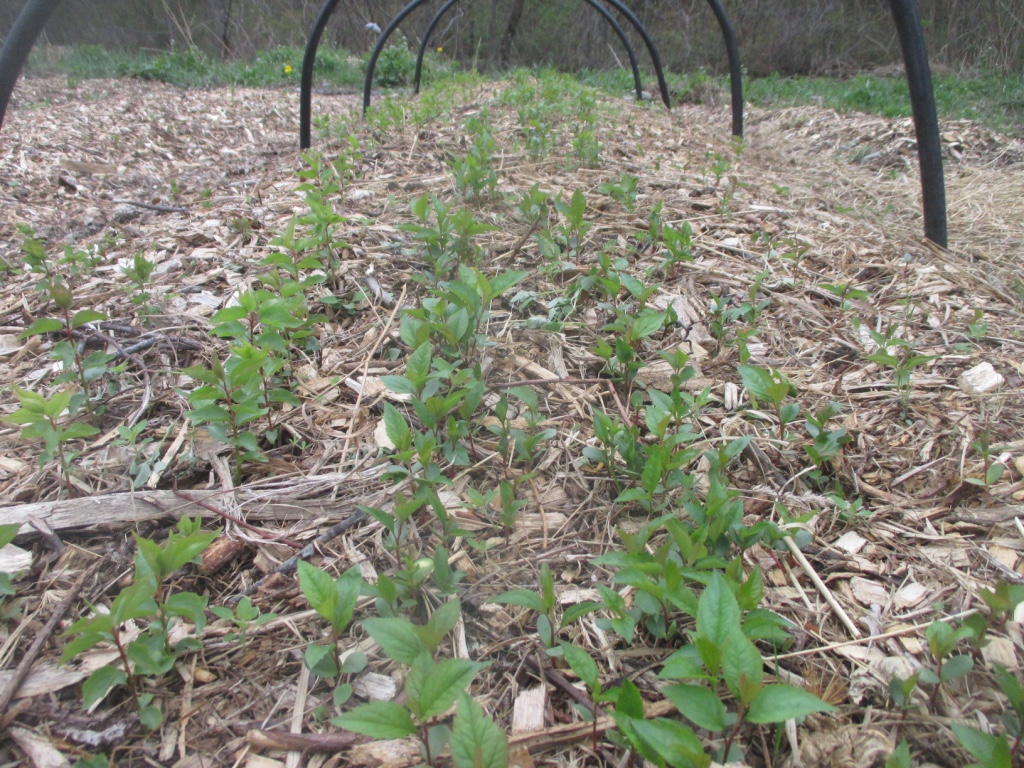 sold out
Abundant Propagation
Now Open for Registration
Abundant propagation is much more than a course or a deal on plant material. If you sign up for abundant propagation you can receive seeds, cuttings, scions, rootstocks and detailed instructions on how to grow them. I'll be sending out plant material as it is collected. You'll see how to store, sprout, root, and graft as the plants are in your hands. Videos and/or emails will be released as plant material is sent out. I will walk you through the process of turning this material into thriving plants. Many of the seeds will require cleaning and treatment. You can ask me as many questions as needed. My goal is for you to feel the abundance that exists in the world of plant propagation. You will be able to generate several hundred plants or just a few dozen if that is your preference.
You will have access to the same seed and cuttings I use. I gather only from outstanding mother trees. Some species will be dependent upon a good crop. You can expect to receive almost everything from the list, but there may be some items that are missed depending on what the trees produce this year.
Seeds:
· MULBERRY
· JUNEBERRY
· ARONIA
· PERSIMMON
· PAWPAW
· CHESTNUT
· HAZELNUT
· BLACK LOCUST
· HONEY LOCUST
· APPLE
· WALNUT (species dependent on crop this year, may include Black, Japanese, Carpathian, or Butternut)
· Korean pine nut
· Oak (numerous species possible)
· Hickory (possible species- shagbark, pignut, oilnut)
· Siberian Pea Shrub
Cuttings/Scionwood:
· Elderberry
· Currant
· Mulberry
· Apple
· Willow
· Grape
Note- Cuttings/Scions are 10-18" long and can often be made into multiple plants depending on species.
Cost and Levels
You can sign up for different levels depending on how many plants you wish to generate or what you would like to grow. All levels will include full instructions and full access to ask me any questions. Even if you are not in need of any growing advice, with levels 2 and 3 you will be receiving a lot of plant material to work with.
Level 1: $100 - Videos, emails, and access to me answering any questions. No plant material.
Level 2: $300 - 10 seeds per species and 2 cuttings per species.
Level 3: $600 - 25 seeds per species and 5 cuttings per species. Also includes 5 apple rootstocks.
Timing:
Signups begin May 1st and continue until either the class is sold out or until Sept. 1st.
The class begins with the first seeds to ripen, mulberry and juneberry in late June/early July. Seeds and cuttings will come staggered after that until late winter. All the timing will depend on the trees.
Who: My name is Akiva Silver and I will be sending all your plant material and instructions. I am the owner and operator of Twisted Tree Farm.