Chinquapin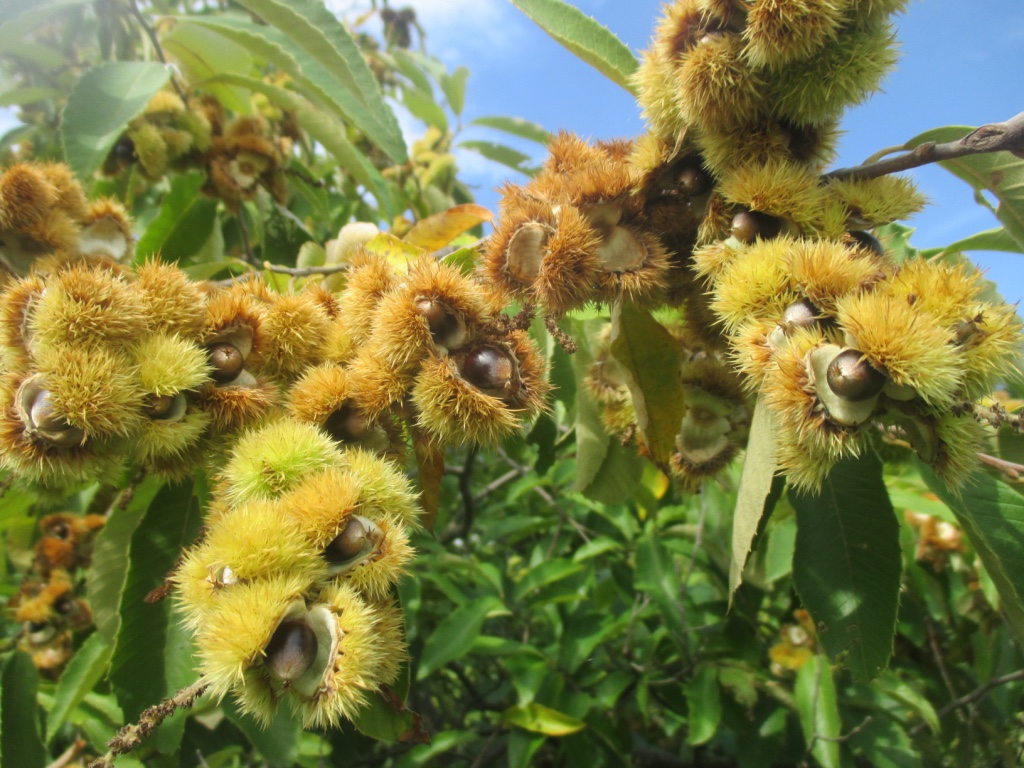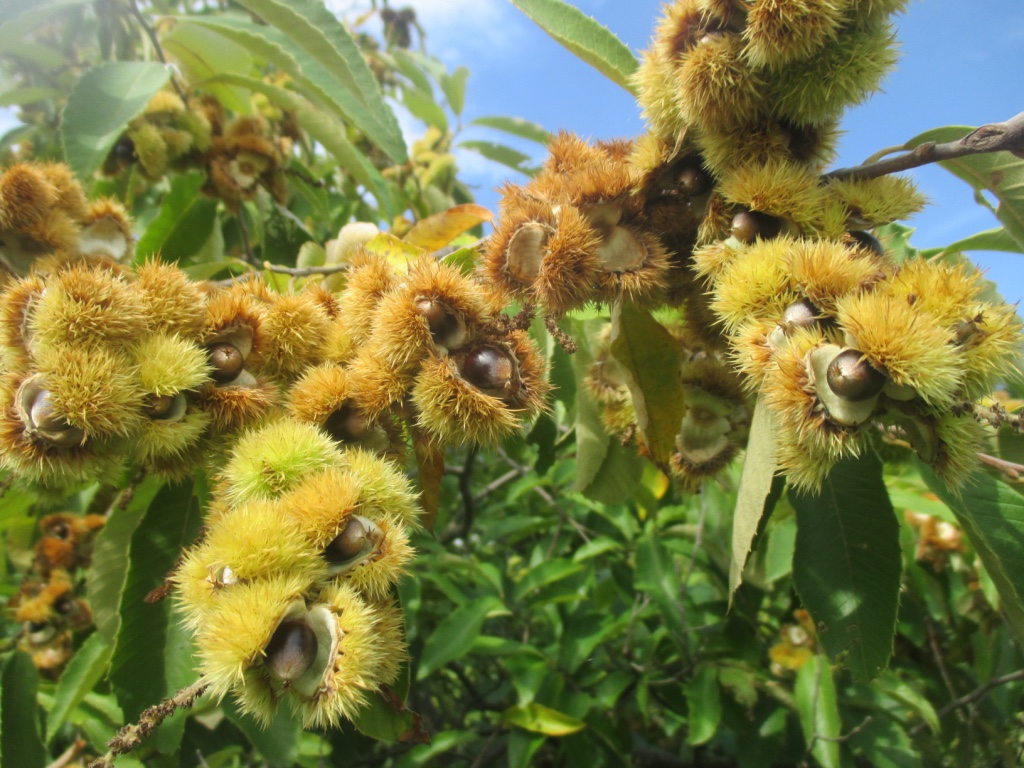 sold out
Chinquapin
Alleghany Chinquapin 'Copper' (Castanea Pumila)
Chinquapins are a type of chestnut. They grow as a large shrub to about 15 feet tall. The nuts they produce are extremely sweet, delicious, and small. The nuts are about the size of a blueberry. They are good raw or roasted, dried or fresh. Chinquapins are native shrubs to the Appalachian range. They are widely planted for wildlife, especially turkeys and grouse.
The seed selection we are using, 'copper', has been selected for high productivity. Branches are often bent to the ground under the heavy load of nuts.
They thrive in well drained soils. Plant two for pollination.